Best cars for Toronto urban driving
We made a list of the best small cars for Toronto city driving.  These cars are great for short trips around town, occasional use or squeezing into small condo / street parking spaces.  Other considerations we took into account are fuel economy, easy of parking, safety/reliability and the ability to carry small loads and passengers
Kia Soul ($20K base MSRP)
A compact car with cargo and passenger space similar to a larger car.  You either like or hate the boxy design.  Not a large amount of power, but great for driving in city traffic and easy to park.  Good safety and reliability ratings.
Toyota Prius ($27K base MSRP)
You get an electric car with a gas engine.  Great if you don't have an electric charging station in your condo or a parking spot at your house.  For short drives, all-electric mode will save you on gas costs.  Toyota also has excellent reliability and safety ratings
Honda Fit ($15K base MSRP)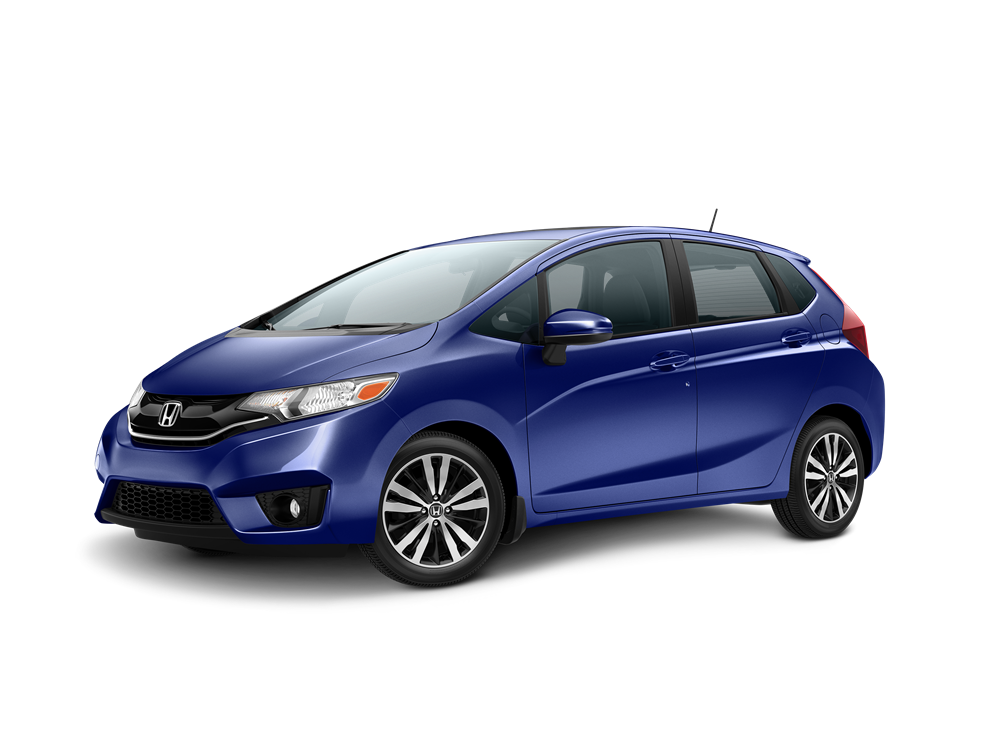 Underpowered but great for city driving.  Highly fuel-efficient.  Fits 5 passengers tightly and easy to parallel park into small spots.  Safety and reliability scores are excellent.
Smart fortwo ($17K base MSRP)
It only seats two, almost no cargo room and it feels like you are in a go kart.  But its good on gas and easy to park.  Not particularly cheap in cost.
Honda Civic ($16K base MSRP)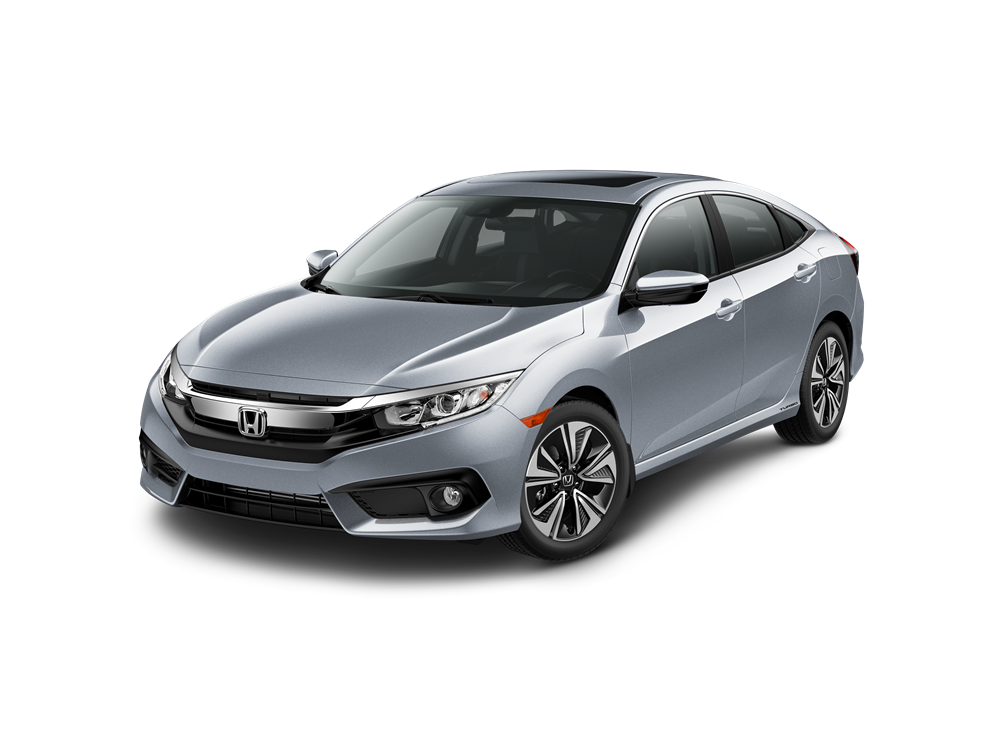 Bigger than and more powerful than the FIT, One of the best fuel economies in the class.  Also has cargo space and legroom.  Also probably the most powerful engine on this list and the best selling car.
Nissan Micra ($10K base MSRP)
Its cheap in price.  But the finishings are poor and  It seats four uncomfortably.  The engine is weak.
Mazda CX-3 ($20K base MSRP)
The small SUV drives like a small car.  Its loud at highway speeds and the back seat is crammed.  Don't be fooled into thinking its a real SUV and attempt any ambitious road trips.  But is has cargo space if you have some sports equipment or a decide to do a costco run